Employee handbooks, procedures and policy manuals, employee guides- whatever you decide to call them, these books or pamphlets are a necessary part of ensuring your workers have the information they need to successfully be a part of your company. The guides also help enforce expectations and avoid litigation. Unfortunately, if they are not well-written, clear, and specific, they can do more harm than good.
They say that the devil is in the details, but those same details could be your saving grace. Here are a few guidelines you can follow when outlining employee handbooks so your company is protected and employees know what to expect from their new position.
Contents of an Employee Handbook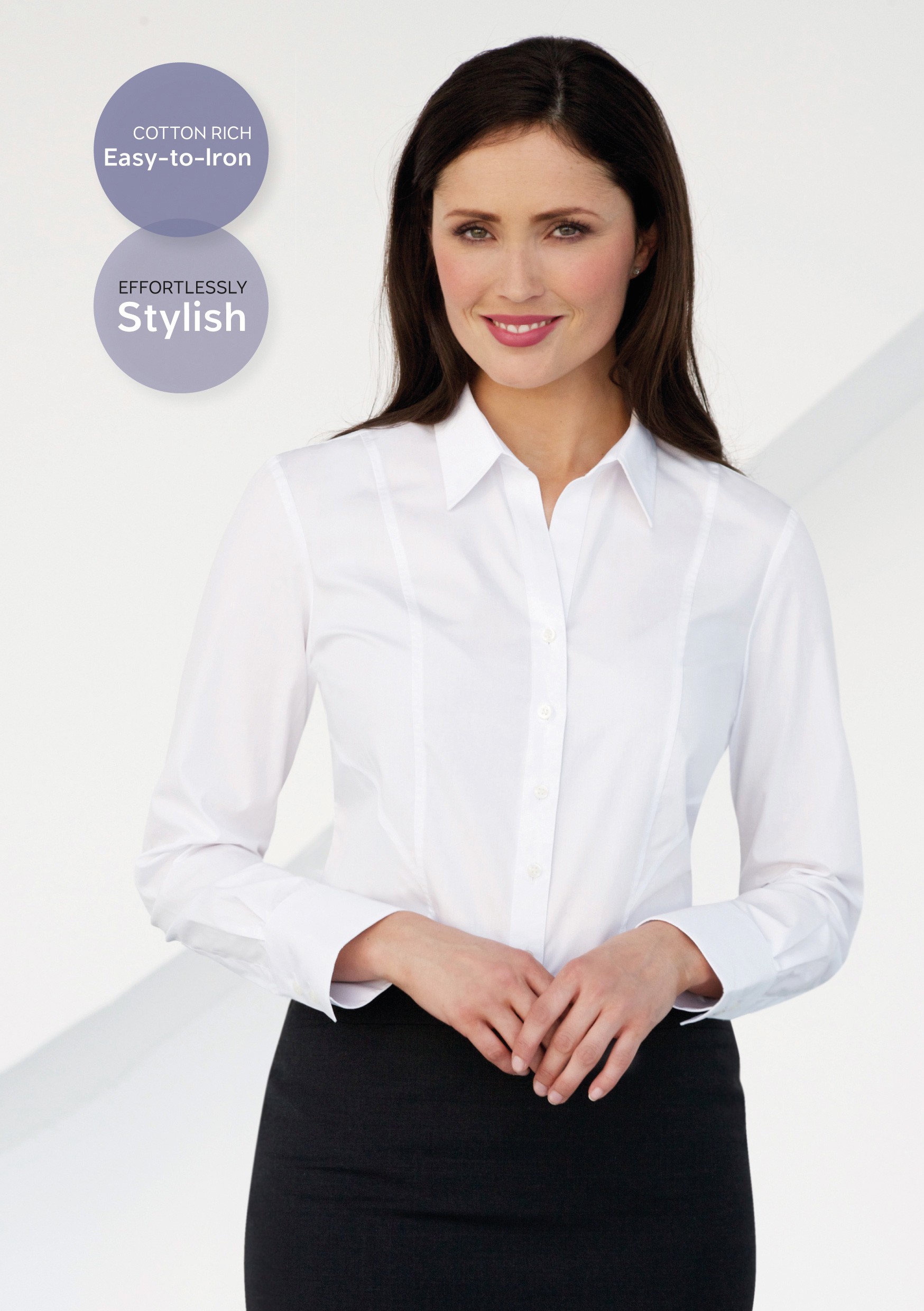 Introduction and History- At the very front of the handbook, make sure to include a short introduction and a bit of history about the company. Let the employee know what your company stands for so they will know what they are, in turn, standing for.
Diversity Policy- Discrimination can be a big problem when it comes to running a company. By law, you are not allowed to discriminate when hiring, but what if your workers face discrimination in the workplace on a daily basis? Set up a policy that lets them know that no type of discrimination, bullying, or harassment will be tolerated and provide them with information on who to approach if they feel this policy has been broken.
Pay and Benefits- Most employees will want a clear, specific place they can turn to in order to determine what their pay and benefits will be. Make sure the handbook includes this information. Let them know what groups of employees do and do not qualify for certain benefits, outline overtime rates, and discuss when and how they will receive bonuses and promotions.
Working Parents- Our government has introduced several measures to ensure parents have the ability to work and take care of their parental responsibilities as well. Outline these policies in the handbook; you should discuss parental leave, paternity, maternity, and adoption leave and pay, part-time pay and benefits, flexible work schedules, childcare support, and time off for child care.
Career Development- How can your employees get ahead in the workplace? Start off this section by letting your employees know how committed you are to their professional development, then provide it by showing them how you'll help them succeed. Outline training policies, both internal and external, promotion schemes, and further education.
Absences- This is one of the most important areas of the handbook, because employees need to know what happens when they are ill. This area should outline who to inform when they need to call in sick, what steps they need to take to make sure their work is taken care of, and how their illness will affect their position within the company. If the illness is long-term, they also need to know what help is available to them when they are well enough to come back to work.
Dress Code- While most of us may take for granted that adults know what to and what not to wear to work, this isn't always the case. Guidelines are necessary to avoid problems and litigation in this area. Provide a detailed and strict dress code for the work uniform. You can also avoid this problem completely by providing corporate clothing for your workers to wear and demanding they wear it every day. By purchasing corporate clothing, you can ensure they are always dressed professionally.
Disciplinary Procedures- What steps will your company take if employees break the rules outlined in the employee handbook? What would happen if an employee failed to call in sick or chose not to wear their work uniform? Set up disciplinary procedures that the company will follow if a problem occurs. It should outline informal warnings, written warnings, suspension, dismissal, and the appeal process.
Employee handbooks are essential in every workplace. They help new employees learn what to expect in the workplace and protect you from problems such as litigation. Make sure you create a clear, specific, and well-written handbook for each of your workers.